How do we enhance wellbeing to create a flourishing and happy life?
---
Wellbeing Day – 19th November 2017
---
More Info!
Our inaugural well-being day in 2016 was a great success being rated 9.1 out of 10 by participants. We are excited to announce the brand-new line up for 2017. Based on feedback from last year, this year's event will be a half day and will feature presentations from 5 dynamic speakers.
WHEN:
Sunday November 19 at 8:30am – 12:30 pm
(Includes morning tea)
WHERE:
Jerningham Room, The Lion Hotel, North Adelaide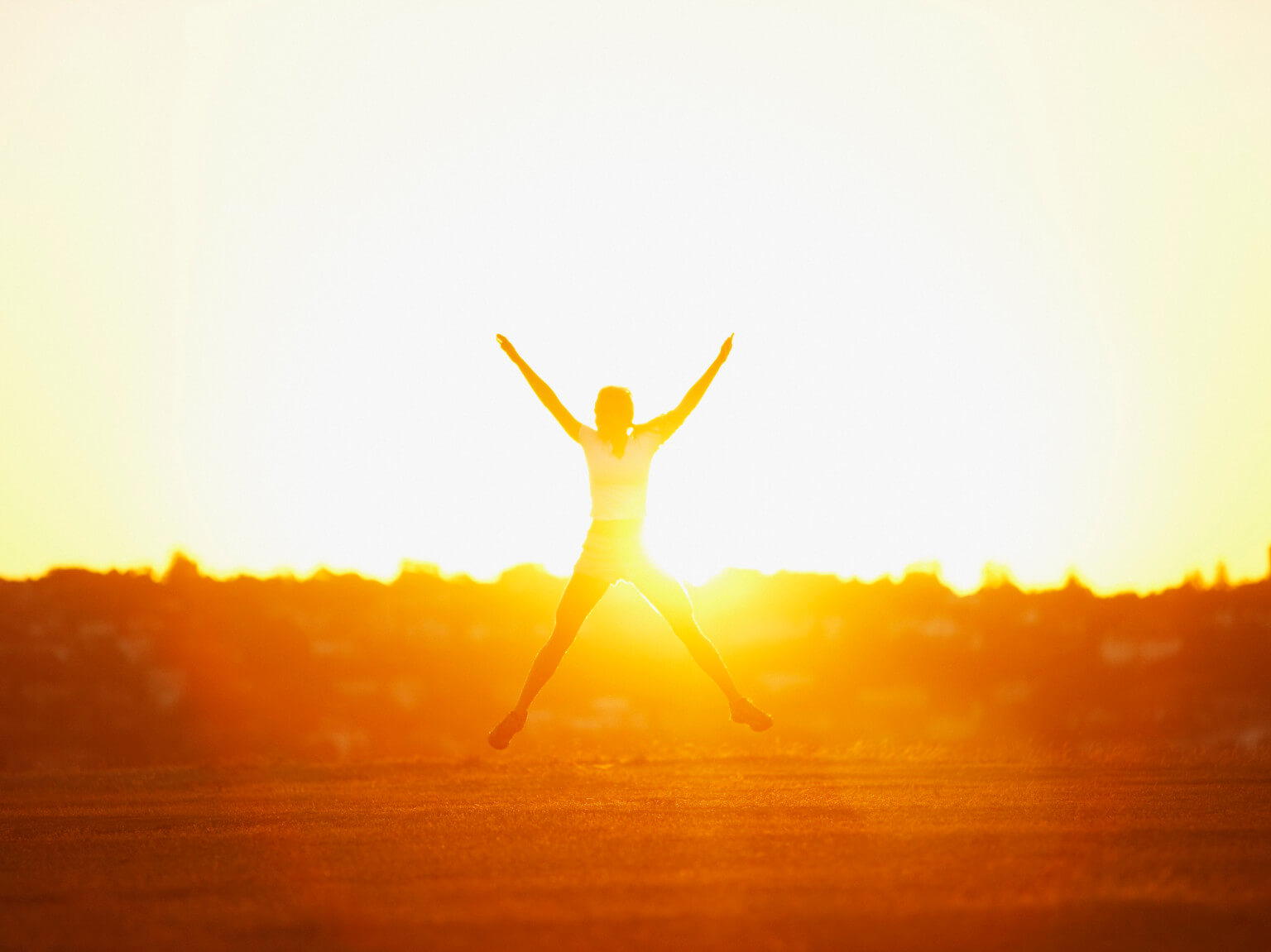 Bali Wellbeing Retreat – 2018
---
We will have more exciting news on this soon!
If you are interested, please join our mailing list, so that you will be the first to receive updates.