Adelaide's premier Physiotherapy and Pilates studios.
Creating healthy, happy bodies.
Know that from the first moment we are dedicated to your success.
---
Physiotherapy can be defined as a treatment method that focuses on the science of movement and helps people to restore, maintain and maximise their physical strength, function, motion and overall well-being by addressing the underlying physical issues.
Whilst many patients visit a physiotherapist after experiencing pain or injury, many also find the value in routine physio care as a measure of prevention and a means of maintaining good health.
Offering over 100 Pilates classes per week, at 4 locations, we are proud to be Adelaide's largest Pilates provider. Our inspirational Pilates Instructors are all qualified Physiotherapists, with advanced levels of knowledge and experience.
A full body conditioning program that emphasises controlled movement, breathing awareness and correct body alignment during varied low impact exercises either on a mat or using specialised Pilates equipment.
Our goal is to help you and your families live healthier, happier lives.
---
"Coming to work is a pleasure, not a drag! I feel blessed to be able to work in my own business with such a wonderful bunch of like-minded people. Over the years, we have felt immense satisfaction at the difference we have been able to make to our clients' lives through altering their mindset to movement."
- Rachel Combe, Founder of Physio Pilates Proactive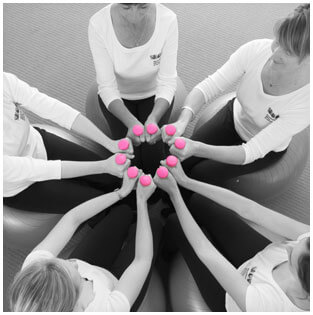 Satisfaction
Physio Pilates Proactive has built its business through word of mouth referrals from satisfied clients throughout Adelaide. It is testimony to our dedication to always strive for an exceptional experience and our desire to create welcoming spaces for you to learn, enjoy and belong.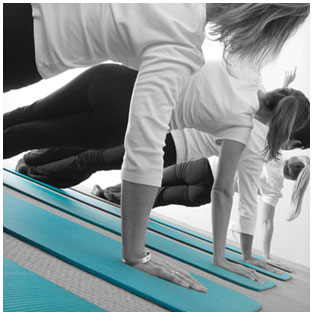 Quality
We have grown exponentially because of our high quality physiotherapy and pilates staff, love for our clients and our work, and the caring environment we provide for everyone who walks through the door.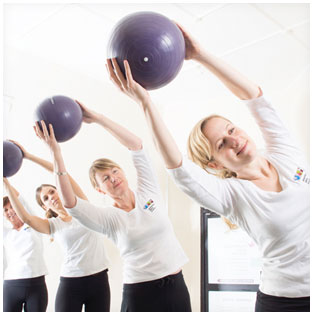 Solutions
We believe in getting to know you and your lifestyle, along with the challenges your body presents you with. We are passionate about working closely with our clients and with each other. Together, we will create solutions that will help you live the life you want.
---
Browse through our recent blog posts and sign up to our regular newsletter for all things Physiotherapy, Pilates and Physio Pilates Proactive.
Sign Up to our Physio Pilates Proactive Newsletter to keep informed about our MasterClasses, Wellbeing Events, and more!
---