Adelaide's premier Physiotherapy and Pilates studios.
Creating healthy, happy bodies.
Know that from the first moment we are dedicated to your success.
---
Coming to work is a pleasure, not a drag! I feel blessed to be able to work in my own business with such a wonderful bunch of like-minded people. Over the years, we have felt immense satisfaction at the difference we have been able to make to our clients' lives through altering their mindset to movement.
– Rachel Combe, Founder of Physio Pilates Proactive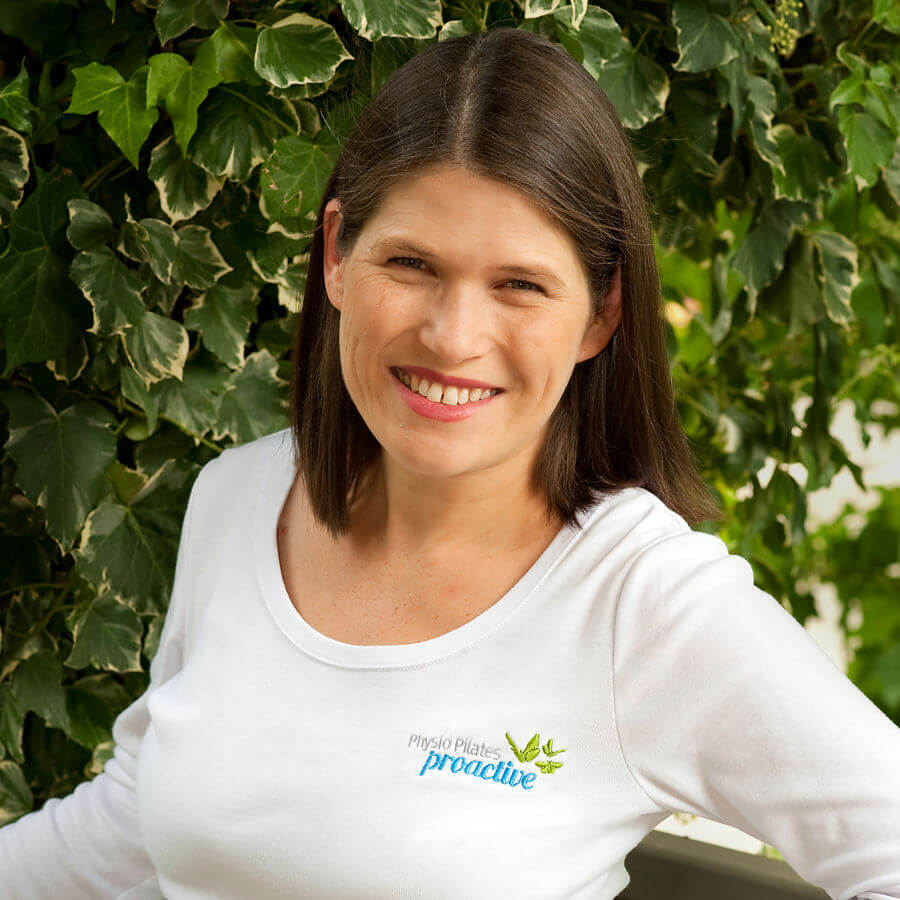 Our goal is to help you and your families live healthier, happier lives.
---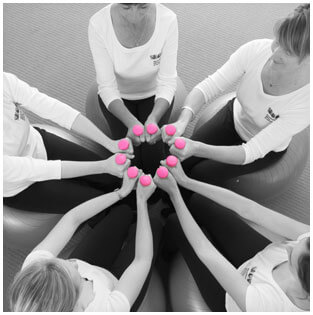 Satisfaction
Physio Pilates Proactive has built its business through word of mouth referrals from satisfied clients throughout Adelaide. It is testimony to our dedication to always strive for an exceptional experience and our desire to create welcoming spaces for you to learn, enjoy and belong.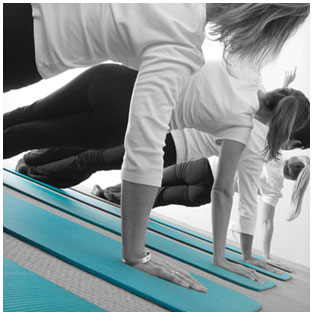 Quality
We have grown exponentially because of our high quality physiotherapy and pilates staff, love for our clients and our work, and the caring environment we provide for everyone who walks through the door.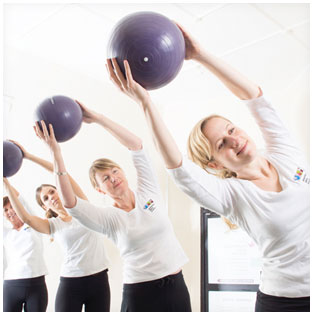 Solutions
We believe in getting to know you and your lifestyle, along with the challenges your body presents you with. We are passionate about working closely with our clients and with each other. Together, we will create solutions that will help you live the life you want.
Physiotherapy can be defined as a treatment method that focuses on the science of movement and helps people to restore, maintain and maximise their physical strength, function, motion and overall well-being by addressing the underlying physical issues.
Whilst many patients visit a physiotherapist after experiencing pain or injury, many also find the value in routine physio care as a measure of prevention and a means of maintaining good health.
High Quality Care
---
You will only be seen by a physiotherapist that is qualified to treat your specific problem – we do not use physiotherapy aides or assistants. Our Physios undergo continuing professional development to ensure we have the knowledge and experience to give our clients the best possible care. If we can't help you, we will refer you on to someone who can.
One-on-one Treatment
---
Your physiotherapist will only attend to you during your appointment. Treatment rooms are private – no shared rooms with curtains! – and you won't be interrupted. All appointments are approximately 30 minutes long to allow enough time for sufficient treatment.
Manual Therapy
---
Our physiotherapists use a combination of hands-on treatment including massage, mobilisation, trigger point, and western acupuncture/dry needling with stretching, strengthening and education to treat the cause and prevent reoccurrence. We do not depend heavily on mechanical equipment and 'passive' treatment; our focus is on manual therapy and strong clinical reasoning to get to the root of your problem.
Long-term Solutions
---
We believe in the importance of empowering clients with the knowledge, strategies and tools to help treat and control their condition. This self-management approach, along with utilising Pilates expertise and the McKenzie Method of diagnosis and treatment, focuses on long-term solutions rather than quick-fixes.
Preventative Measures and Education
---
We focus on preventative measures as well as treatment. Our strong educative element, our fully equipped Pilates Studio, and by offering the most Pilates classes in Adelaide per week, we ensure that clients have the best opportunity to be proactive in looking after their bodies and health.
A full body conditioning program that emphasises controlled movement, breathing awareness and correct body alignment during varied low impact exercises either on a mat or using specialised Pilates equipment.
Strongly based around developing powerful core postural muscles that help to keep the body supported and balanced. The required mental concentration and coordinated breathing will develop your focus, thereby enabling you to get the full mind-body benefits that Pilates can provide.
Offering over 100 Pilates classes per week, at 4 locations, we are proud to be Adelaide's largest Pilates provider. Our inspirational Pilates Instructors are all qualified Physiotherapists, with advanced levels of knowledge and experience.

Offering over 100 Pilates classes per week, at 4 locations, we are proud to be Adelaide's largest Pilates provider. Our inspirational Pilates Instructors are all qualified Physiotherapists, with advanced levels of knowledge and experience.

Mat
---
Group Mat classes are for general health, fitness and vitality. Different class levels are offered to suit all ages and fitness levels. Small equipment is sometimes used to assist and challenge exercises further.
Strength & Balance
---
Designed for those with movement limitations, the class is done in sitting and standing. Class focuses on improving balance, leg and arm strength, core strength and stretching. A gentle class, whilst targeted at our older clients it may also be suitable for injury recovery.
Circuit
---
Combines Pilates mat work with the Pilates Equipment, each participant moves progressively from one 'station' to the next. Ideal for those wanting to get a taste of using the Pilates machines.
Barre
---
A fun and effective class set to inspiring music, the class is performed mainly standing at the barre. A unique and creative program that will motivate and energise you as it targets gluts, hips, arms and abs. For clients who want some added variety, challenge and extra cardio benefit.
Reformer
---
Completed on the versatile Reformer machine, providing a full body workout in a variety of positions, with an emphasis on strengthening and toning the body but without bulking up. Can also be used for private sessions using tailored exercises for Rehab or specific training.
Equipment
---
Equipment work is great for targeting specific areas of body that require rehabilitation or for those with explicit needs such as athletic or sport training. Small Group Equipment classes as well as private sessions are available.
EXO Chair
---
Using the EXO Chair will challenge your whole body by applying resistance to Pilates movements. It is particularly great for improving muscle strength and tone, bone density, as well as all the traditional benefits of Pilates including core strength, balance and flexibility.
Latest News
---
Browse through our recent blog posts and sign up to our regular newsletter for all things Physiotherapy, Pilates and Physio Pilates Proactive.
Sign Up to our Physio Pilates Proactive Newsletter to keep informed about our MasterClasses, Wellbeing Events, and more!
---
Social Media
---
Follow us on Facebook
Fancy running up and down hills for 50km? Good luck to our own Vicki Wright and all the others that are competing in the Ultra Trail Australia race. Read Vicki's story here:...
Did you see this? At last a decent discussion about how beneficial physio can be in avoiding surgery!! Physio costs the health funds less than surgery, outcomes are often better and patients ultimately are empowered to treat themselves...
Keen to find out more about Parkside's newest Pilates acquisition?!! The EXO Chairs are here and they are fabulous! We have some FREE Come and Try classes next week and some 2 hour Fast Track Beginners Pilates EXO Chair Workshops for t...
Happy Mother's Day to all of you wonderful mums in our PPP community. This is my beautiful mother at the opening of our second practice at Parkside in 2006. Mary was a huge part of the early days of PPP and I am so grateful for her love ...