---
Our Physiotherapists are experts in movement and function and use hands- on therapies to assist their clients back to full function and health.
Physiotherapy is a scientific approach to clinical diagnosis and treatment of pain and dysfunction. It is highly supported by evidence-based research. Physiotherapists (physios) in Australia hold a 4 year university degree and are registered with the Australian Health Practitioner Regulation Agency (AHPRA).
Physiotherapists are skilled health professionals who assess, diagnose and treat people with movement disorders. They are also involved in the prevention of injuries and the maintenance of a healthy, functioning body. Whether you're young or old, active or taking it easy, there's a good chance you could benefit from physiotherapy at some point.
A doctor's referral is not necessary to see a physiotherapist in private practice, although frequently your doctor will work in partnership with your physio to plan and manage treatment for a specific condition. Physiotherapists may also work in conjunction with other health professionals, such as medical specialists, surgeons, podiatrists and massage therapists.
Whilst many patients visit a physiotherapist after experiencing pain or injury, many also find the value in routine physio care as a measure of prevention and a means of maintaining good health.

Physiotherapy aims to:
Decrease Pain
Increase Joint Mobility
Improve Muscle Flexibility
Restore Functional Movement
Enhance Movement Efficiency
Develop Better Balance
Prevent Injury
Educate Clients on effective ways to look after their bodies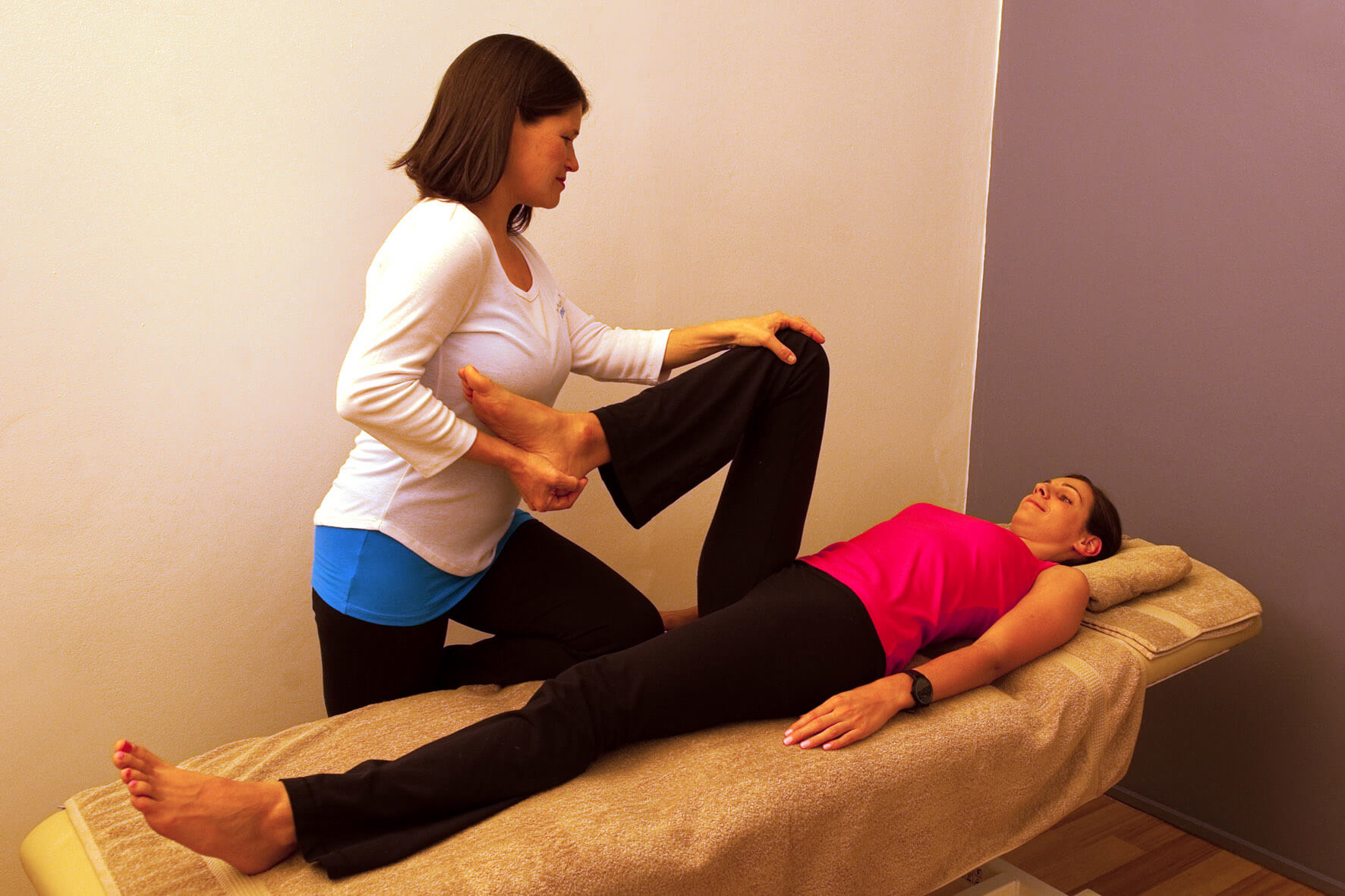 Pinc Program
---
Certified Pinc Program Practitioners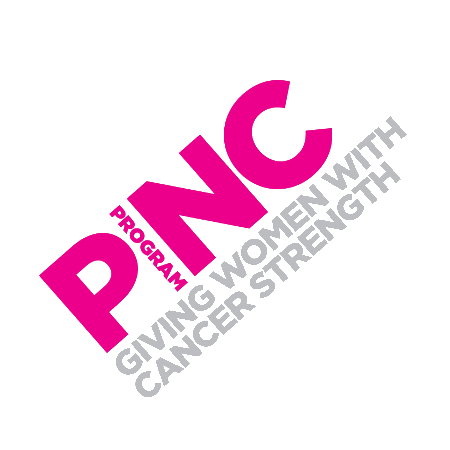 We are proud providers of the Pinc Program (formally Pink Pilates), an individualised physiotherapy-based rehabilitation program designed specifically to assist women move from illness to wellness following a cancer diagnosis. The program focuses not only on Pilates exercises to strengthen and stretch muscle groups affected by surgery and radiotherapy, but also includes:
Manual Physiotherapy
Fatigue management
Breathing re-education and
Exercise Prescription – both for home use and integration into studio classes.
As well as the physical aspect of recovery, much attention is also paid toward the emotional side effects of cancer. Reassurance and help rebuilding confidence are important aspects of the program. Because everyone's situation is so different with regard to their diagnosis, the emphasis of the Pinc Program is on goal setting and personalised programs. Clients of all levels of fitness are encouraged to partake in the program. The Pinc Program has been divided into three distinct stages. These are:
Post-operational stage
Recovery phase for clients undertaking chemotherapy or radiotherapy treatments and
Fitness phase when treatment has finished.
Rachel Combe and Jane Deere are certified Pinc Program practitioners. This means they have gone through the necessary specialist training in cancer rehabilitation to be able to provide this service. Guiding their clients through the right course of treatment based on their individual needs, they provide support, motivation and encouragement, while offering the best care and professional advice.
Visit the Pinc Program website for more information, or call reception to book in to see Jane or Rachel.